Jim Beam Repeal Batch
The value-priced limited editions from Jim Beam are beginning to leave a lasting impression.  I mean that in the sense that they are priced low, and don't seem to go away.  If you caught the Weekly Whiskey episode where Jay and I compared Jim Beam's Repeal Batch and Old Tub, we dive a bit more into that topic.  For now, let's get into the Repeal Batch and see what it's about!
I've been a long-time Beam drinker, and fan of many products rolling out of their distillery (or distilleries, more accurately).  Some of my favorite whiskeys lie within the Knob Creek Single Barrel line, as well as the relaunched Baker's Single Barrel; however, today's review isn't a single barrel at all.  In fact–this product is touted as a Limited Edition even though it seems to have remained available on shelves nationwide for a number of years.  Upon seeing it and checking out the label I wondered what set it apart from Jim Beam White Label, as the pricing is nearly identical.  Let's have a look at the Jim Beam website to see what they're saying:
As a tribute to Jim B. Beam's first batch of bourbon at his new distillery, Jim Beam Repeal Batch is non-chill filtered for a taste that harkens back to the big, robust flavor of post-Prohibition whiskey.

jimbeam.com
So the clarification there adds up.  In an effort to create something of a tribute to their roots, this is a non-chill filtered (NCF) straight bourbon coming to us at 43% ABV which is basically as low as an NCF whiskey will be sold at, so as to avoid clouding up with cooler temperatures.  Celebrating the 85th anniversary of the repeal of Prohibition, we see the expression aptly titled as "Repeal Batch".  Now that we know a bit more about the product I think it's time to have a pour!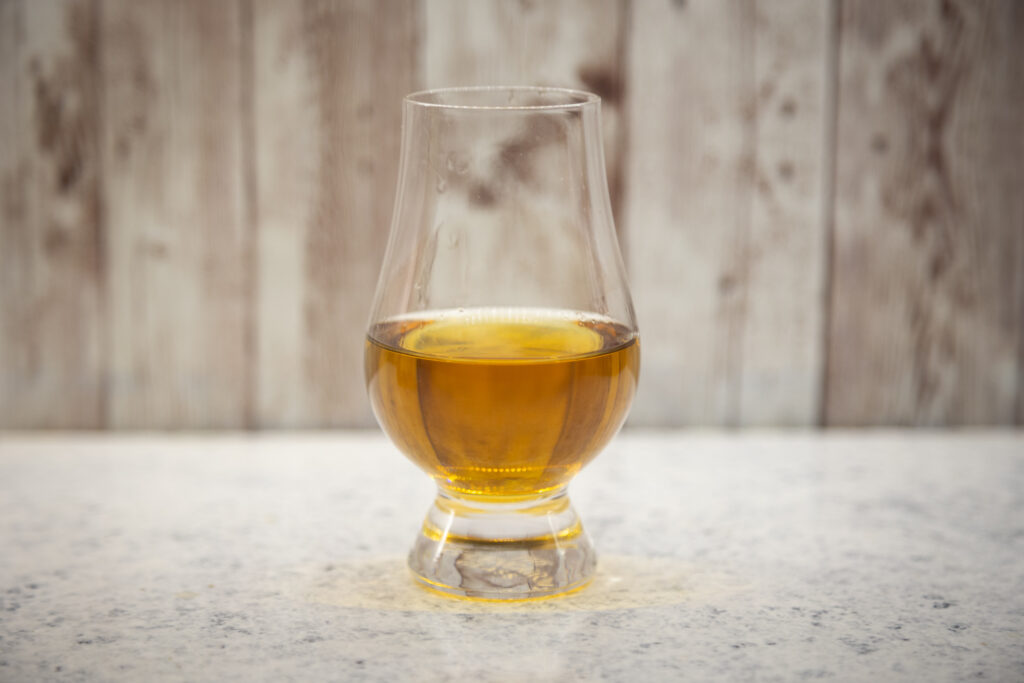 Tasting Notes…
Nose – Light oak and classic Beam notes, as in: there's a hint of peanut in there.  A touch of vanilla perhaps and some sweetness coming through.
Taste – It's pretty light on the palate, although…this does coat nicely and hang on the jaw just a bit.  A faintly sweet sugary peanut beginning makes way for white pepper mixing in with some grain.  The spicy side of this tastes nice.
Finish – Perhaps slightly longer than it's 80 proof sibling in the Beam portfolio.  While not a very long finish, the NCF nature of this whiskey does allow it to evenly coat the palate and the spice character hangs on for a bit.
Final thoughts…
As a long-time fan of Beam's products I have to say I'm satisfied with this release.  The price is barely higher than their standard offering–but it does offer a slightly spicier profile with a few added proof points and a better weight on the palate.  The whole "Limited Edition" designation may be a bit hard to understand, as it's been around for years now, but I think the product itself is totally serviceable and could very likely serve as a gateway for drinkers who are looking to expand their bourbon knowledge and try something a little higher in ABV, and showcases the NCF body as well.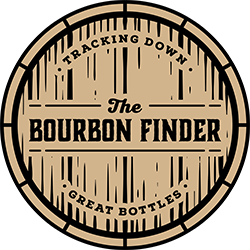 Our grading system: As mentioned in our About Us page, we're excited to share bourbon with our friends, family, and readers. There are enough critics, cynics, and curmudgeons in the whiskey world as it is, so our goal is to foster the bourbon community in a positive way by bringing fun and entertaining content whenever possible–as such–we decided that applying precise scores to whiskey was simply too serious for us (and didn't accurately showcase variability in taste from day to day). We use a simple grade school system to apply a grade to the whiskeys we review because we feel it is indicative of the whiskey's grade for us on that particular day. A grade of a "B" today may very well be a "B+" or even a "B-" on another day, so rather than focusing on a precise score today that may not stand the test of time, we are just sharing our overall grade of that pour for that one tasting. Pour a bit and enjoy, friends, these are the good old days of whiskey!