Whiskey Raiders Podcast
This has been a while coming, and I'm very excited to finally share the news. My co-host (and great friend) Jay West and I have launched the Whiskey Raiders Podcast. Anyone who has followed along on either this website, or Whiskey Raiders knows that Jay and I are whiskey lovers who enjoy sharing our thoughts about whiskey with you. Today we dropped the first episode of our podcast under the Whiskey Raiders banner where we share our whiskey perspective with you in an audio-based format.  Expect a lot of reviews as well as advice on which bottles to buy, and maybe even a few special guests.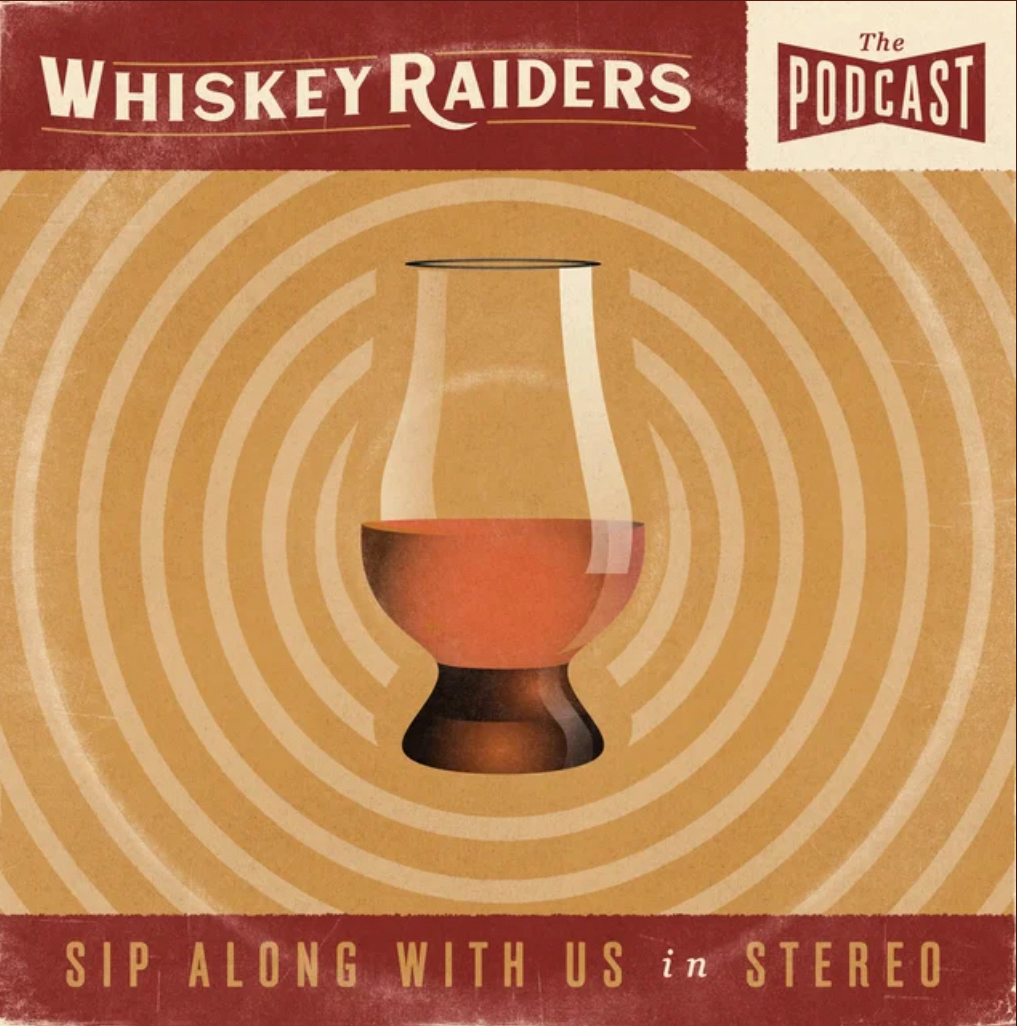 If you have enjoyed our YouTube content on Weekly Whiskey, you'll instantly find yourself at home with the Whiskey Raiders Podcast.  We aren't going to stop creating video content; in fact, we record every week and use the video portion of our podcast recordings to make the videos you find on YouTube.  The podcast dovetails into the equation nicely, and helps us reach a wider audience.
You can find the first episode below, and also find the show on iTunes, Spotify, Google, and the other major podcast platforms.
Final thoughts…
As I mentioned above, you can find the video version of our podcast episodes on the Weekly Whiskey YouTube Channel.  If you check out the podcast we'd really appreciate you sharing your thoughts with us by leaving a review, joining us in Discord, or just by hitting us up on social media.  Cheers!